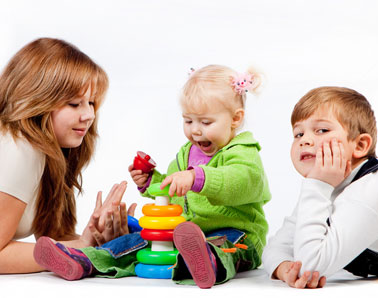 Reminders:
 This and That…
If your child is sick or showing any Covid-19 symptoms, they must stay home.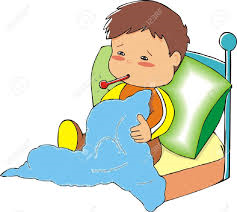 Thank-you to all families for your donations of kleenex to the daycares.  Keep them coming please!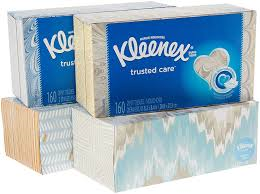 The perogy orders will be ready for pick up once the daycare resumes normal operations.  Thank you for your patience.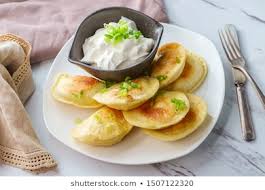 Please join pre-authorized debit to pay your parent invoices.  No more cash is accepted!