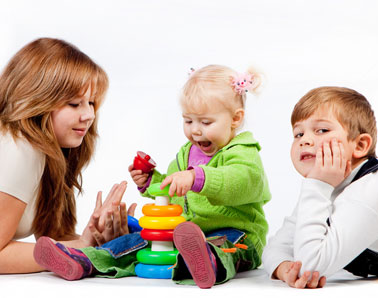 Reminders:
 This and That…
Hot Dog Fund Raiser Lunches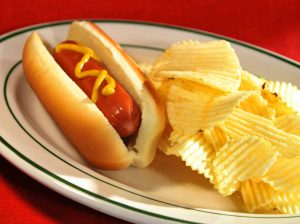 Riverbend SNS ( both P.S. and S.A.) will be having 4 hot dog lunch fundraiser days in March, April and May.  Check the  dates on our website for these lunches.  Our goal is to raise $400.00 to purchase a giant foam machine for the p.s. and s.a. programs in Riverbend. If we raise more then we will buy 1 machine for each program.  Please help support our mini fundraiser and at the same time your child will enjoy hot dogs for lunch and play in foam in the summer.
                                        Week of the E.C.E.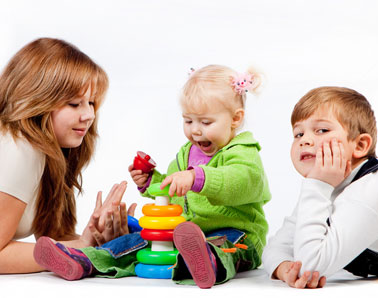 April 24-30th is Week of the E.C.E.  Help us celebrate by recognizing our staff this week.   They are all amazing!
                                     I love to Read Month
It is I love to read month in February.  If you would like to send your child's favorite book for the staff to read and share with the other children in Pre school, we would love that.  Just be sure that the book is not too long  of a story.  This is a photo at E.R.R.
                                               Scholastic Book Orders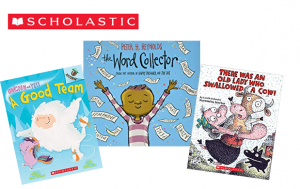 Just a reminder that SNS in W.K. is still doing Scholastic Book orders.   If you would like to order books for your child, see a staff about placing an order.  All profit from book sales stays in the W.K. site for program toys, games, etc.
Sick Kids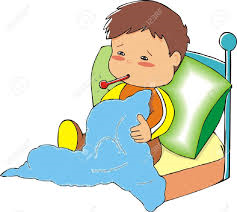 If your child is sick or showing any Covid-19 symptoms, they must stay home. Masks are mandatory for all parents entering the school. ALL children in school , including Kindergarten must wear masks while at daycare. Any child with a temperature of 100 degrees or higher can NOT be at daycare.  Be sure to screen your child before you drop them off at daycare.  We continue to support and follow the Manitoba Health Guidelines for daycare in regards to Covid-19.
Thank you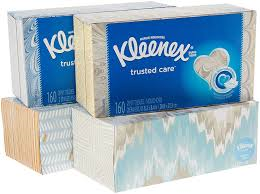 We still need donations of kleenex at the daycares.  Keep them coming please!
                                                    See Saw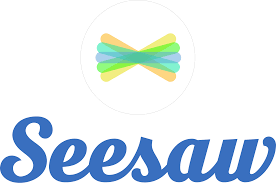 See Saw App is now up and running at ALL locations.  We hope that receiving some photos, videos of your child at daycare brightens your day!  Enjoy!
   Paper Needed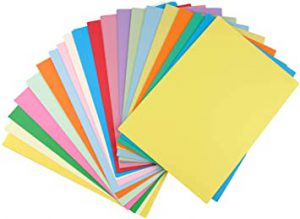 SNS at the Riverbend School location is in desperate need of paper for the kids to their art work on.   If you know of any offfices that have old letterhead, extra paper, we would very much appreciate them.
  Cookbooks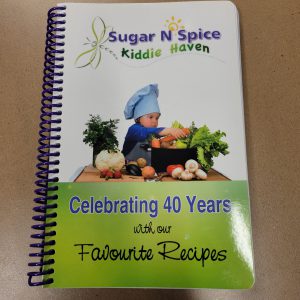 We have quite a few cookbooks available.  The cost is $20.00 and they have a nice variety of receipes.  See any staff at any of the locations to get your copy.