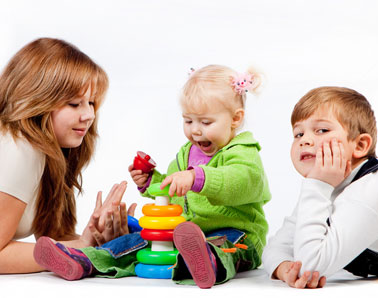 Reminders:
 This and That…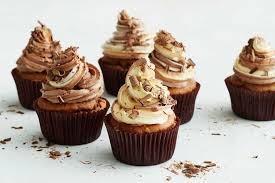 Fundraiser Cookbook
We are currently working on compiling a 40th Anniversary Cookbook as a fundraiser for SNS.  Please submit a few recipes along with your name so that we can include them in the book.  You may submit as many as you like. We are hoping for a nice variety of recipes so try to include recipes from the different categories – appetizers, salads, soups, breads, cakes and cookies, desserts, main dishes, sides, pickles and jams, other.  You can submit your recipes any time now.
If anyone owns a business and would like some advertising in the cookbook, we will advertise your business card printed in each book for $25.00, a half page ad for $50.00 or a full page ad for $100.00.  If you are interested in this please talk to Tracy, Jenny or Sandra directly.  its a great way to advertise and a great way to support the daycare through sponsorship.
We will be working on the cookbooks for the next months and hope to them finished and printed ready for sale before summer.  So start spreading the word and look for interested buyers.  The more we sell, the better the profit for the daycare.  All profits will directly into programming equipment and supplies at all 3 locations.  And remember to submit us your favorite tried and loved recipes.
Sick Kids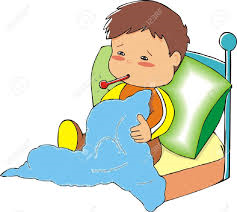 If your child is sick or showing any Covid-19 symptoms, they must stay home.  Masks are mandatory for all parents entering the school.  Any child with a temperature of 100 degrees or higher can NOT be at daycare.  Be sure to screen your child before you drop them off at daycare.  We continue to support and follow the Manitoba Health Guidelines for daycare in regards to Covid-19.
Thank you
Thank-you to all families for your donations of kleenex to the daycares.  Keep them coming please!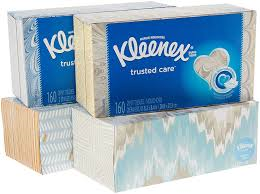 See Saw App is now up and running at ALL locations.  We hope that receiving some photos, videos of your child at daycare brighten your day!  Enjoy!