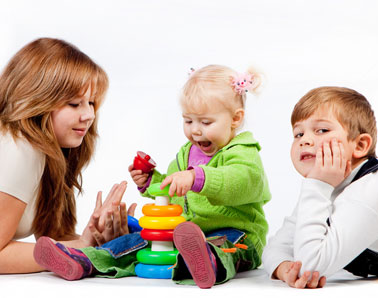 Reminders:
 This and That…
Summer Programs
The summer programs at all the locations have been completed and will be emailed to all families the beginning of June.
Snack/Lunch programs
Please be aware that due to Covid restrictions and health guidelines, we are currently NOT operating with full capacity of children.
We also have suspended our Snack and Hot Lunch Program until Covid has left and Health restrictions are lifted.  We will re-evaluate at that time.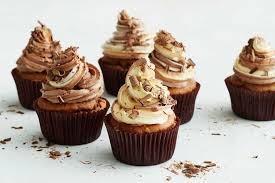 Fundraiser Cookbook
We have finished working on compiling a 40th Anniversary Cookbook as a fundraiser for SNS.  Thank you to all the staff and families who contributed recipes for the cookbook.  I must say, it is very awesome!
We still have some cookbooks left for sale but the majority have been sold.
Congrats to the top sellers at each location.
Sick Kids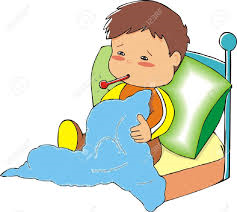 If your child is sick or showing any Covid-19 symptoms, they must stay home.  Masks are mandatory for all parents entering the school.  Any child with a temperature of 100 degrees or higher can NOT be at daycare.  Be sure to screen your child before you drop them off at daycare.  We continue to support and follow the Manitoba Health Guidelines for daycare in regards to Covid-19.
Thank you
Thank-you to all families for your donations of kleenex to the daycares.  Keep them coming please!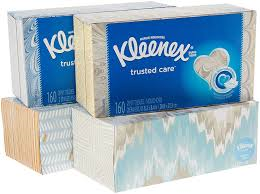 See Saw App is now up and running at ALL locations.  We hope that receiving some photos, videos of your child at daycare brightens your day!  Enjoy!