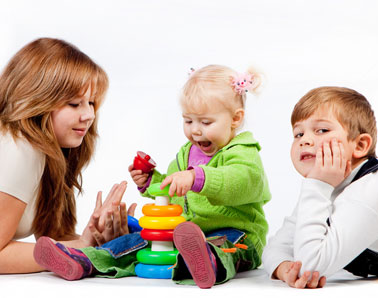 Reminders:
 This and That…
If your child is sick, please keep them at home!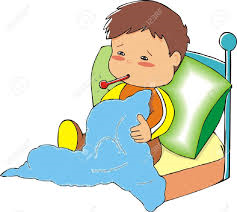 Thank-you to all families for your donations of kleenex to the daycares.  Keep them coming please!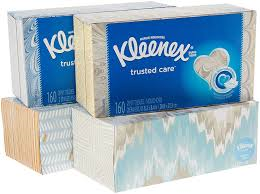 Watch for our upcoming Perogy fundraiser in the Spring!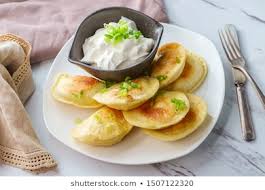 Please join pre-authorized debit to pay your parent invoices.  No more cash is accepted!