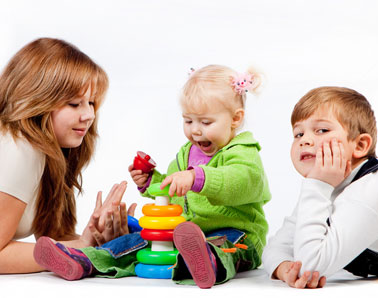 Reminders:
Please be sure to sunscreen your child before arriving at daycare.
If you are sending heat up lunches, be sure that you provide a microwaveable container  to reheat the lunch.
Be sure to have all your permission forms and payments handed in.
Please leave a message or call the daycare if your child is going to be absent from daycare.
No peanuts or nuts allowed at SNS
Please refer to your summer calendar of events so that you know what is happening at daycare that day.
SNS will no longer accept cash payments as of Sept. 1, 2019.  All payments must be made by pre-authorized debit or cheque.
Have a wonderful summer!