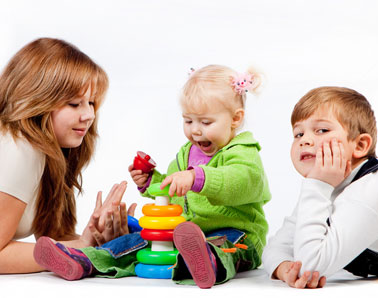 Reminders:
 This and That…
Please be sure to wear your costumes to daycare on October 31.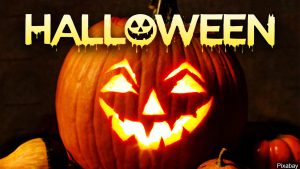 Thanks to all families who participated in the perogy fundraiser.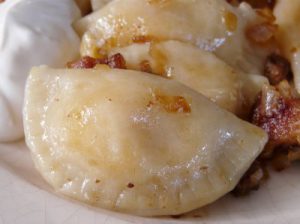 Watch for information regarding our wine raffle which will be drawn on Dec.19th. All proceeds to go to Programming and the playground updates.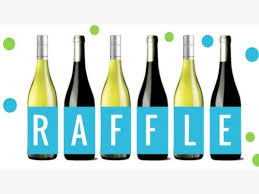 Thank-you to all families for your donations of kleenex to the daycares.  Keep them coming please!