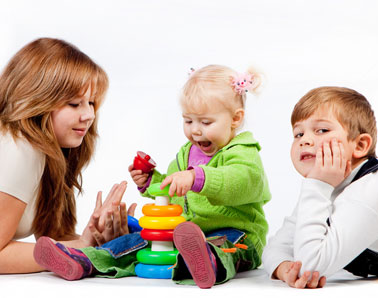 Reminders:
 This and That…
If your child is sick, please keep them at home!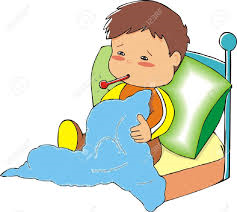 Thank-you to all families for your donations of kleenex to the daycares.  Keep them coming please!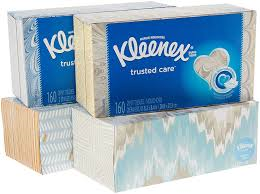 Perogy fundraiser is due on March 13, 2020 and ready for pick up on March 26. THE DELIVERY DATE HAS BEEN POSTPONED UNTIL FURTHER NOTICE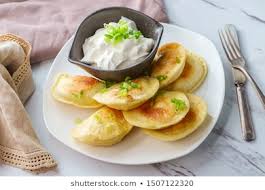 Please join pre-authorized debit to pay your parent invoices.  No more cash is accepted!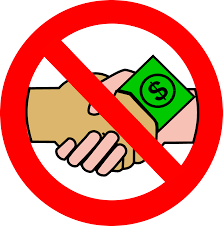 AGM 2020 POSTPONED UNTIL FURTHER NOTICE