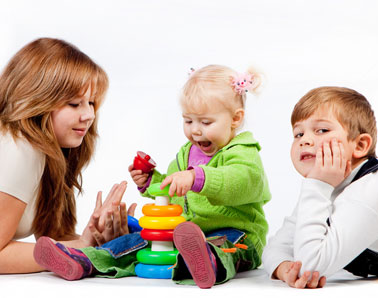 Reminders:
 This and That…

Thank you
Thank you to all the families who donated wine for our wine raffle.  Most tickets were sold and all the profits will be used towards programming in all sites.  The winner list of the wine raffle was emailed to all families earlier. Congratulations to all who won.
Snack/Lunch programs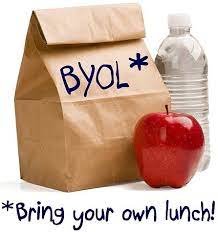 Snack and Lunch Programs are not available at this time.   Please be sure to pack nutritional, healthy, nut free snacks and lunches daily.
Sick Kids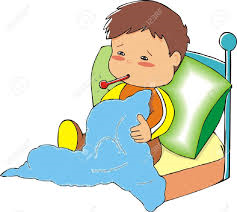 If your child is sick or showing any Covid-19 symptoms, they must stay home. If the symptoms have not gone away in 24 hours, you should have your child do a Covid test or they must remain home for 10 days. Masks are mandatory for all parents entering the school. ALL children in school , including Kindergarten must wear masks while at daycare. Any child with a temperature of 100 degrees or higher can NOT be at daycare.  Be sure to screen your child before you drop them off at daycare.  We continue to support and follow the Manitoba Health Guidelines for daycare in regards to Covid-19.
Thank you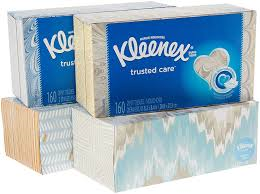 Thank-you to all families for your donations of kleenex to the daycares.  Keep them coming please!
                                                    See Saw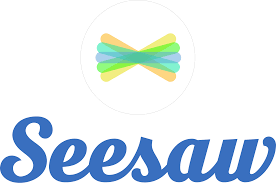 See Saw App is now up and running at ALL locations.  We hope that receiving some photos, videos of your child at daycare brightens your day!  Enjoy!
   Paper Needed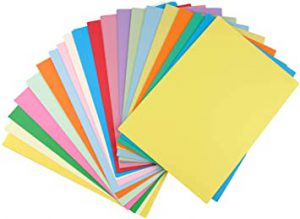 SNS at the Riverbend School location is in desperate need of paper for the kids to their art work on.   If you know of any offfices that have old letterhead, extra paper, we would very much appreciate them.