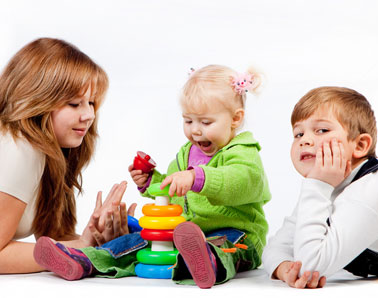 Reminders:
A very Happy Easter to everyone!
Thank-you to all who purchased tickets for the Easter basket raffles at all locations!
Sugar-n-Spice Kiddie Haven Inc.'s AGM will be Tuesday, April 24, 2018 at 7:00 p.m. in the Library at Riverbend School.   All welcome!
RB is looking for some live plants.  If you are tired of some at home and wish to part with them, we will gladly take them.  Also, many of you will start spring cleaning.  Remember to think of us before you get rid of items.   There are many items that we can use such as old dishes, ppots and pans that can be used in the sandbox, dress up clothes, etc.